MojoRub.com Original Spice Blend
This is the Multi-Award Winning Blend that started it
all off. Helping to catapult our BBQ Competition Team
to the 'Professional' level, by producing more than
40 Top 10 Awards in only 16 contests, this zippy
blend of spices will definitely help give your food
the extra zing your friends and family need.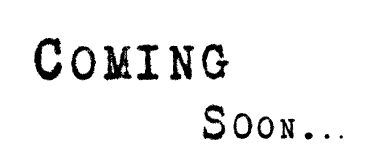 MojoRub.com ~ Just Peachy
A 'peachy' blend of natural herbs & spices designed
to make your chicken, turkey, quail, dove (or any other fine feathered friend) taste lip smackin' good!
MojoRub.com ~ Cherry Popper
Sweet Cherry with a hint of heat. This uncommonly
good rub, when generously applied to your pork ribs,
will make your tongue want to do a happy dance.
MojoRub.com ~ Beeftacular Blend
There is absolutely NO room in this life for bland beef...
...period. This blend of spices add a nice and subtle
heat to burgers, steaks, brisket, or any beef dish.
MojoRub.com ~ Rhino Red Pot O'Chili Blend
A Multi-Award Winning Blend of Spices designed to help give your already good pot 'o chili the "WOW" factor.